ELE SLOT (Super Learning on Tab)
Complete online education through fun learning activities. Improve your child's performance with:
Creative writing (English and Urdu)
Reading development program
Handwriting (English and Urdu)
Listening and speaking
Science projects
Art and craft
Spelling
For the students of grades 5 to 10 and no tutor required.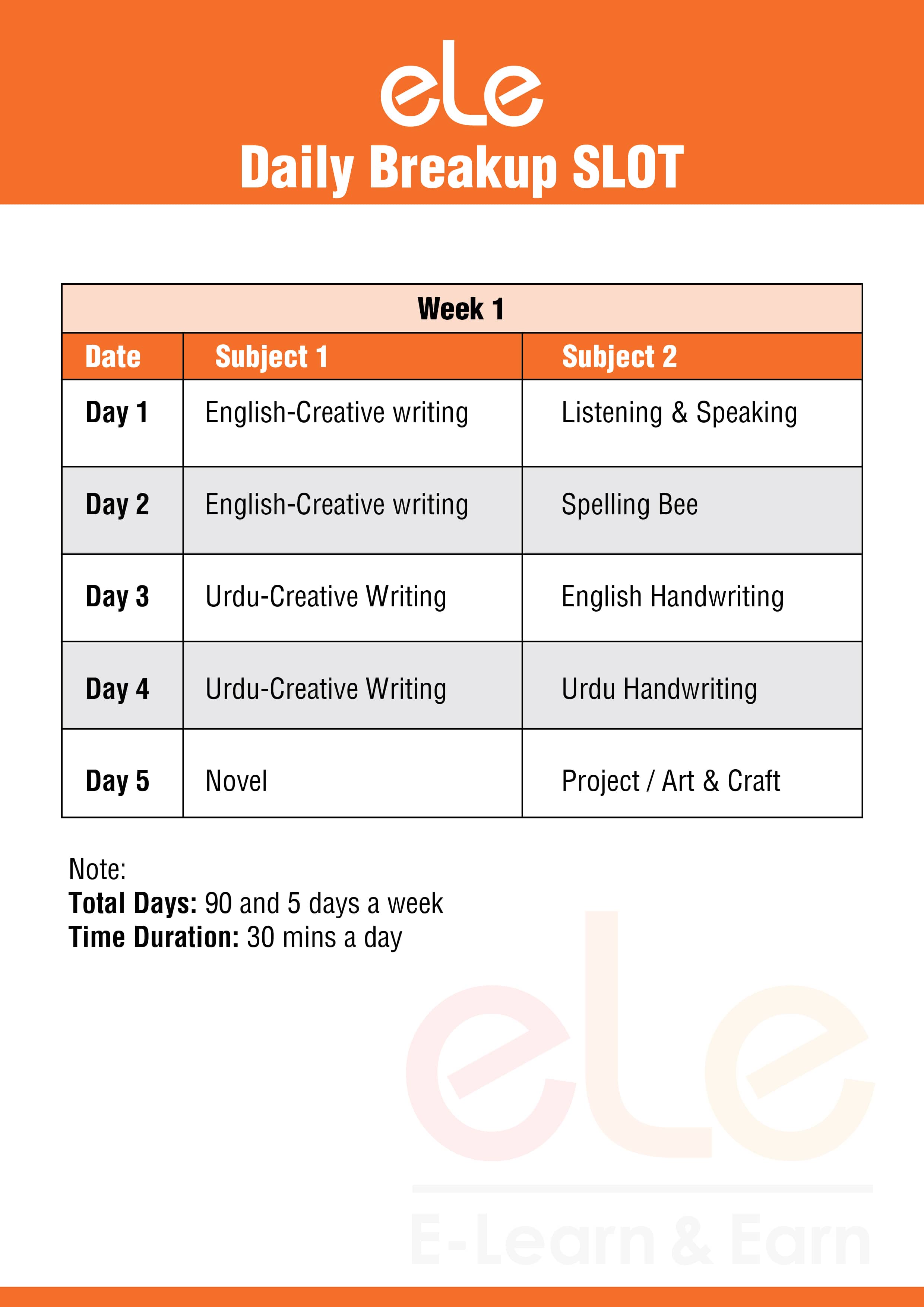 About Our ELE
ELE offers the students with complete online school education system, it includes all the subjects and much more, which are available online. ELE lessons are based upon CCSS (Common core state standards) and NGSS (Next Generation Science Standards) from Grade 6 to 10. Interactive activities, exercises and easy to manage assessments are part of this program. Students can come to school with a laptop or tablet, no more heavy bags! Students study all subjects online with the help of regularly updated contents, graphics/videos, animations, videos and images. Our services are for students, teachers, parents, schools as well as for principals.
Give Them Tomorrow Education Today